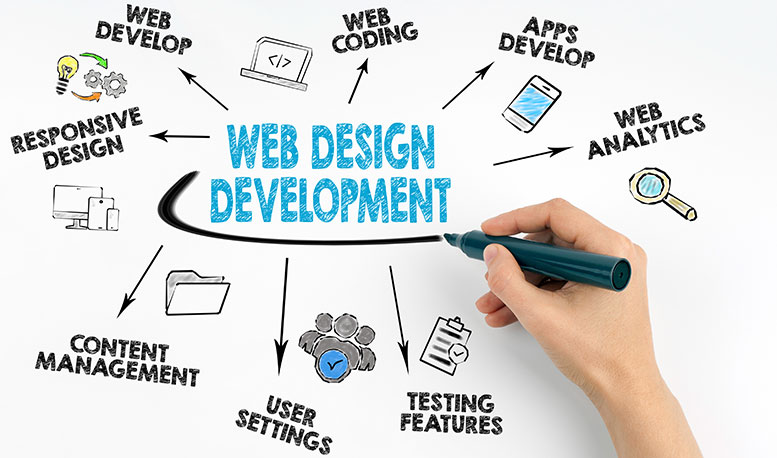 October 4, 2022

Orbit Infotech

0
When it comes to running your website, you have three options for design. You can write it yourself, hire a web design agency Atlanta or use a template. Without skill, you can't make it yourself. Also, sometimes you don't want to use templates because your website looks like a million other sites.
What to Look for in a Web Design Company?
If you have the budget, I recommend finding Atlanta website designers to build your website. With so many companies competing for your business, choosing the best one cannot be easy. Here are some things you should look for in a quality company. You don't want to hire a company that doesn't make beautiful designs. To see if a company has the potential to do well, you need to look at its portfolio. They may have sample images of their work on their main website or provide links to actual websites they have designed.
If you spend your hard-earned money, you'll want to get a comfortable design. To be sure, you need to find a web design Atlanta, ga, to provide information about the design process. You should have no problem recommending specific changes you want to make before the final version is out.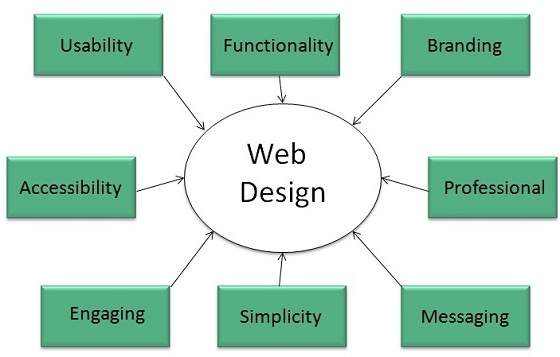 Choose reasonable service
Price is essential when choosing a custom web development company. It's important to note that if you want quality, you must be prepared to pay. Don't choose a company just because it is cheap. The main point of having a website is to get traffic. One of the best ways to get more traffic is to optimize your website for search engines. Web design companies need to pay attention to this while designing web pages.
Talking about SEO, custom web design not only provides website design but also helps you rank higher in search engines. It can also make your job a little easier to master. Various graphic elements make up the design of a web page. Even if you are happy with the plan now, you may want to change it in the future. In many cases, you need a PSD file to do this.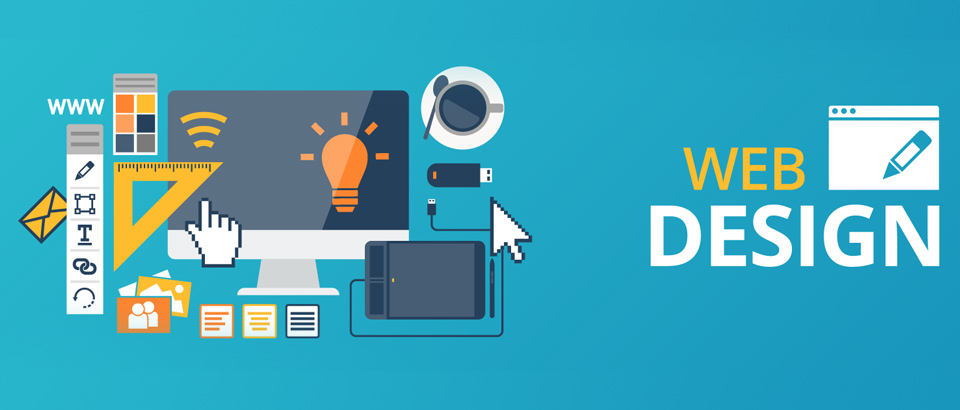 Check the policies
Many web page designers do not provide PSD files. Especially when the price is already low, you may have to pay more to get those files. So, make sure you are familiar with the policies of the best web development agency. As a webmaster, there is no decision more important than choosing a web design company. A beautifully designed website that pays attention to SEO will surely beat the competition.
If the web production company's location is far from the customer's, it can spell trouble. Contacting a web design company can be tricky. Getting a company like Blue light labs is essential as it helps them to tell the designer how the website should be designed. It also bridges the gap between customers and developers. Misunderstandings on the client's side can lead to frustration. Hence, it is recommended to choose a web design company that is not far from your company location.