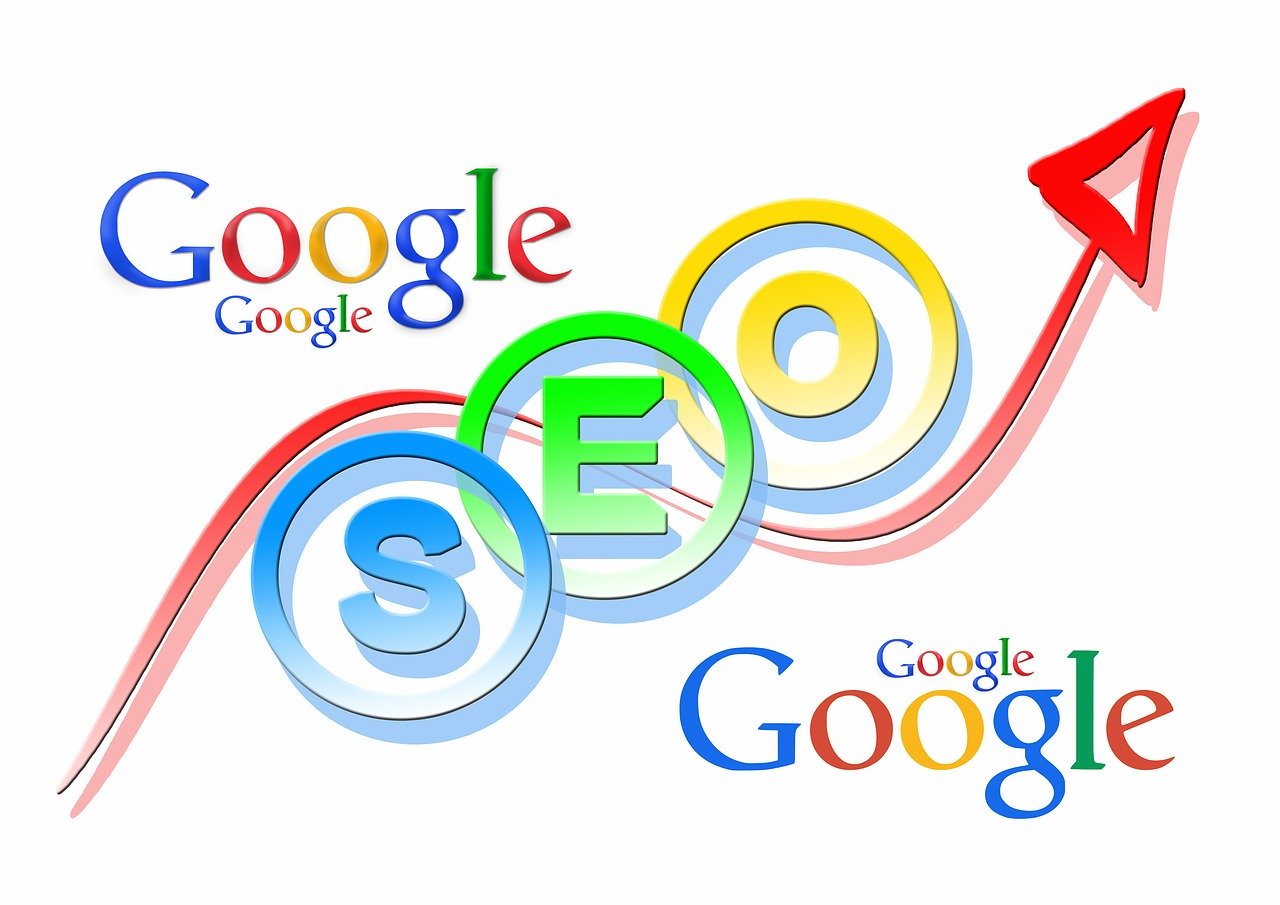 July 26, 2021

Orbit Infotech

0
Off-Page SEO refers to all the collective activities you can do directly to help your website rank higher. The primary purpose of building Off-Page SEO is to generate quality, consistent and reliable backlinks. High quality SEO services includes link-building activities, including blog promotion, forum posting, article submissions, Question and Answers, blog commenting, influencer marketing, document and image submission, Wikipedia link submission, etc.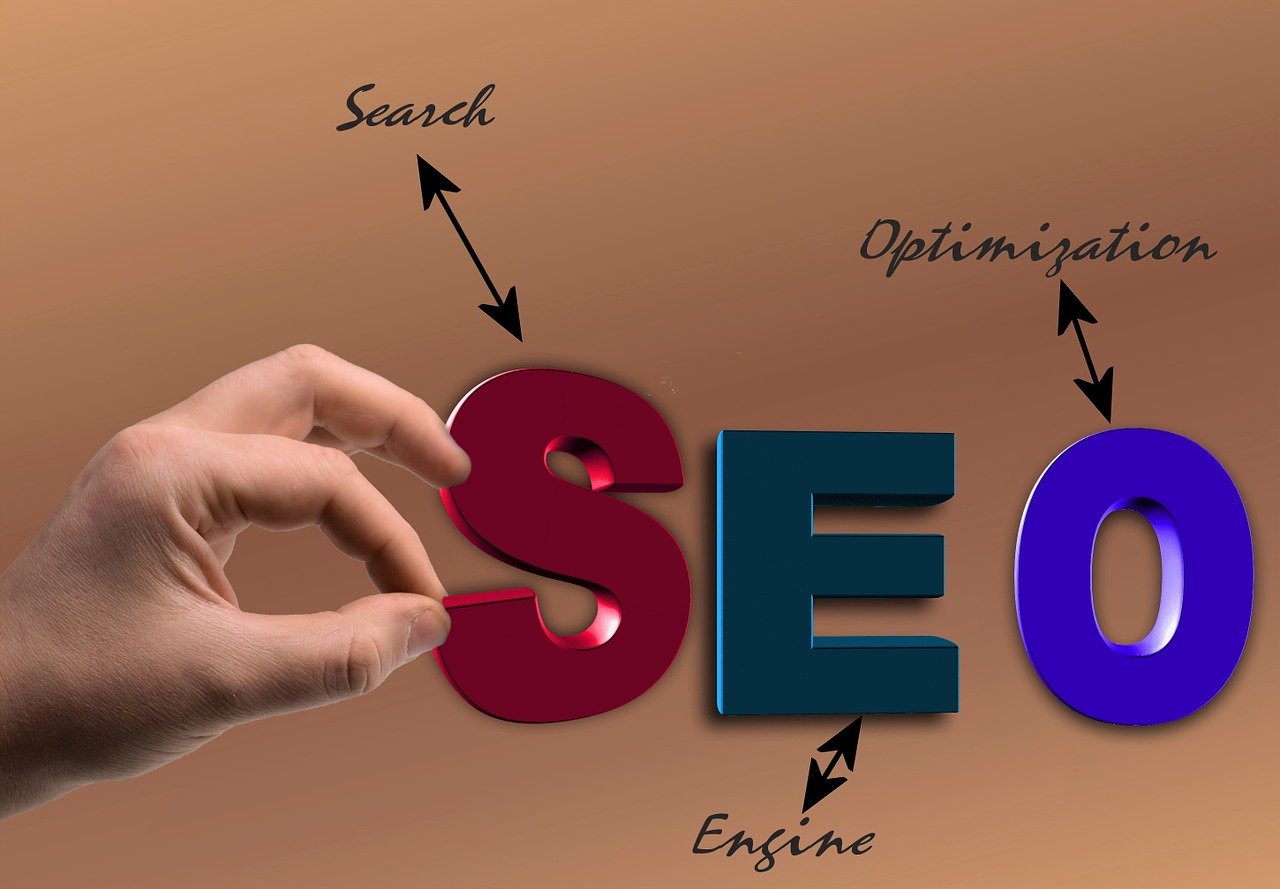 On-Page, Off-Page, and Technical SEO
On-page SEO helps to improve the trait and aspects of your website and blog post. It has been performed to rank a website higher in SERP that includes anchor tags, keywords, meta descriptions, titles, meta tags, and internal linking.
Therefore, off-page SEO is a process of ranking the website through external activities, and search engines identify what others think about your outcome or website. Whenever you receive any link from relevant sites, that will act as approval and improves the possibilities of ranking high on your website.
With Off page SEO, your website attracts numerous junk sites, but it's isn't just about receiving a link from any irresponsible site; it prefers to get a link from relevant sites. And, you have to be assured that you're getting the "link juice or link equity" from the external link likewise.
In general, do follow backlinks helps link equity to pass along. This type of backlink occurs as if the reference site endorses the linked post, article, or page and improves the link's authority. Another one is a no-follow backlink. These are only links that do not pass any authority from the source site to the linked site.
Technical SEO is the process of enhancing the crawling and indexing of the site by the technical terms to improve the search results. It boosts speed, formation, reliability, URL authorization, and more.
When you operate for off-page SEO, you should thoroughly analyze the following:
Domain Authority – Domain authority shows the outline of a website's performance. The value of this metric should be kept in mind while implementing off-page activities. It is also known as site authority and website authority that evaluates website appearance and position.
Relevancy – It is known as the best way to get links from high-domain authority sites. Still, you should keep in mind that these sites should be more relevant to the site you are linking.
Web traffic – It helps to generate the number of users and leads by creating off-page techniques like guest posting, article submission, social sharing, etc.
Link Type – There are two types of backlinks that never show the difference on a web page. But one can find the difference on the source page. Below are the two different backlink types:
Do-Follow Links. A do-follow link is a powerful backlink type that allows Google crawlers or bots to establish authority to the link or web page. Google perceives do-follow links and the number of referring domains you get them from high-quality sites. Implementing the number of do-follow links from relevant sources helps the value of domain authority to be passed.
No-Follow Links. In this type of link, Google bots or spiders will not follow such types of backlinks. They do not help to value the page authority where it is linked to. Therefore, they never help in the rankings of a particular website authorization.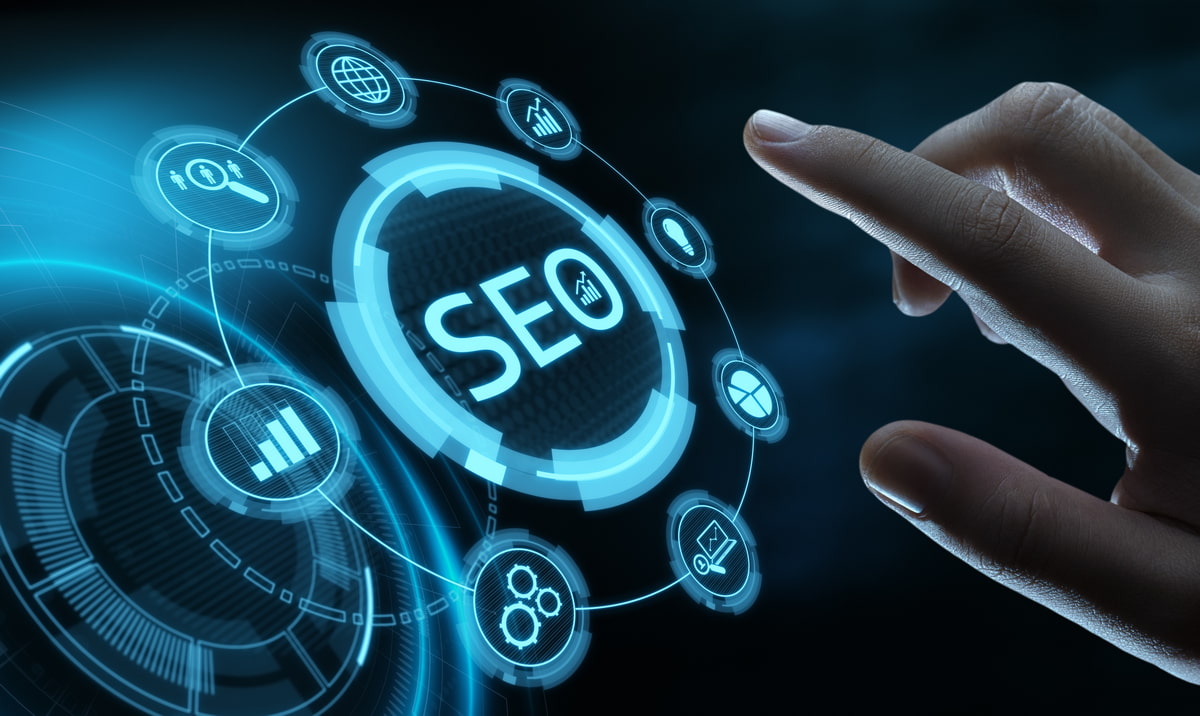 We'll discuss the must know Off-Page SEO Techniques below:
Guest Post
Also known as "Guest Blogging", it is a technique of posting content to another website for creating valuable quality links. Therefore, it is known as the quick and manageable way to attract traffic and get more leads.  Guest Post has been used for bringing engagement back to the website and will help to boost the domain authority and improve your relationships with the blog owner and the right audience.
Social Media Marketing
Recent research has confirmed that nowadays, people spend more time surfing social networking sites more than ever. Social Media Marketing is defined as the engaging and leveraging SEO strategy for social networks to improve the range of increased traffic. It builds relevant relationships with other sources and helps to promote the brand amongst various social media platforms. It seems more reliable by conveying a sign to search engines that there is a lot of traffic searching for your content.
Content Marketing
Content marketing is the process of attracting the right audience through various methods like building and sharing appropriate articles, videos, YouTube content, podcasts, and other social media platforms. Sharing content on relevant social platforms brings a lot of high traffic which helps the brand, post, or site rank high.
For example, you have a marketing store and you need to promote it, for that you can use the right online platforms where you can post the descriptive content of your products. In this way, you can get the right audience and gain profit.
Always create meaningful and attractive content so that the audience gets your purpose of marketing easily. You should not rely on just one platform there are a lot of social media platforms that help to generate more traffic like, Facebook, Twitter, Linked In, Instagram, and many more.
Question and Answers
Composing excellent content and delivering it to the right frames is the best technique to strengthen your authority on the various question and answer sites like Answer bag, Blurt it, Yahoo, Fun Advice, and many more. Choose a high-powered and appropriate platform, create your niche and relevant questions, and answer properly that provides value.
If you are thinking of writing a blog post on a related topic, you can attach a backlink to your site it will be more helpful for the visitors to find your content easily. Be careful and handle the links correctly so that they look more appropriate, and this can be an innovative off-page SEO tactic.
Influencer Outreach
It is a process of traditional marketing that improves probability and brand awareness. Find the relevant influencers for your marketing purpose by adding a collaborative section to your post and reach them out. Briefly elaborate on them and then get to the main point. After the content is published, request them to share it more.  Hence, you can build connections with influencers and grasp their influence to enhance your own.
Google My Business
Google My Business is a free Google platform to promote your business for free. With this platform, you can promote your business to your customers and update your posts for local SEO ranking. It is a highly visible platform where you can smartly optimize your business sales, and from that, one can get a local number of social traffic and brand awareness.
Final Thoughts
Off-page SEO and the on-page both are equally important to reach out to the relevant traffic. Off-page may work as a strong technique, but without on-page SEO, getting a higher ranking in SERPs is not possible. Therefore, a speedy website and SEO-advanced hosting can help you achieve the right persistence.