October 19, 2022

Orbit Infotech

2
Choosing Atlanta SEO services to handle your Search Engine Optimization (SEO) and Internet marketing activities can be challenging and daunting. First, there are many companies to choose from; second, they all claim the same thing or provide the same service. In this short list of myriad "best" Atlanta SEO companies, it's easy to forget some critical points to keep. Keep that in mind when choosing a company to handle your SEO activities.
Ask about past experiences.
This is one of the essential tips. Ask the Atlanta SEO Company about their past SEO campaigns and review samples of past work, case studies, and results. Reviewing it will help you understand how helpful their services are and the methods they use to achieve top rankings. If you don't provide samples, go to another company that does. It is essential to check the expertise and qualifications of someone you plan to work with. You can take the extra step of getting in touch with two or three previous customers of the company you're considering. Ask your Atlanta SEO agency about your satisfaction.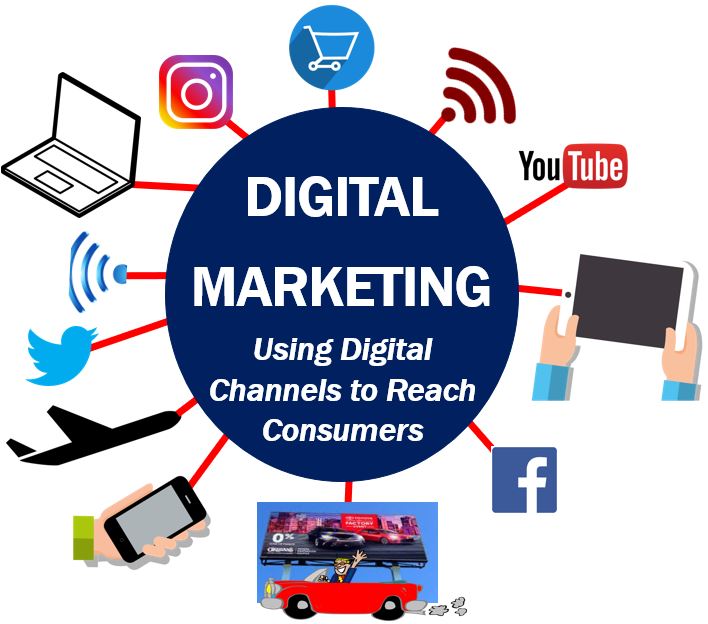 Learn about SEO
Before interviewing companies, make sure you have some knowledge of SEO methods and practices. Avoid companies that use unacceptable SEO techniques (Black Hat SEO). There are a few questions to ask an Atlanta SEO agency.
How do Atlanta SEO experts decide which keywords to use? – You can know whether the company is doing proper research or not.
Does your optimization plan include site design, coding, content, navigation, and link analysis?
Do they do competitive analysis?
Which on-page/off-page strategy is used to optimize the website?
Avoid companies that promise #1 rankings
An SEO company can achieve the #1 ranking, but it probably won't be in the top position (or any position) as long as search engine rankings change daily. Digital marketing Atlanta would help if you kept and adjusted your strategy frequently. Some companies promise to occupy the top 10 positions in search engine rankings, but there are no guarantees regarding the time frame of the results.
Avoid companies that promise good results in a week or two
SEO is a long, never-ending process that starts with analyzing your website (if you want your website to rank forever). SEO strategies need to change constantly, so reputed and trusted companies say it can take months to a year or more to achieve a good ranking.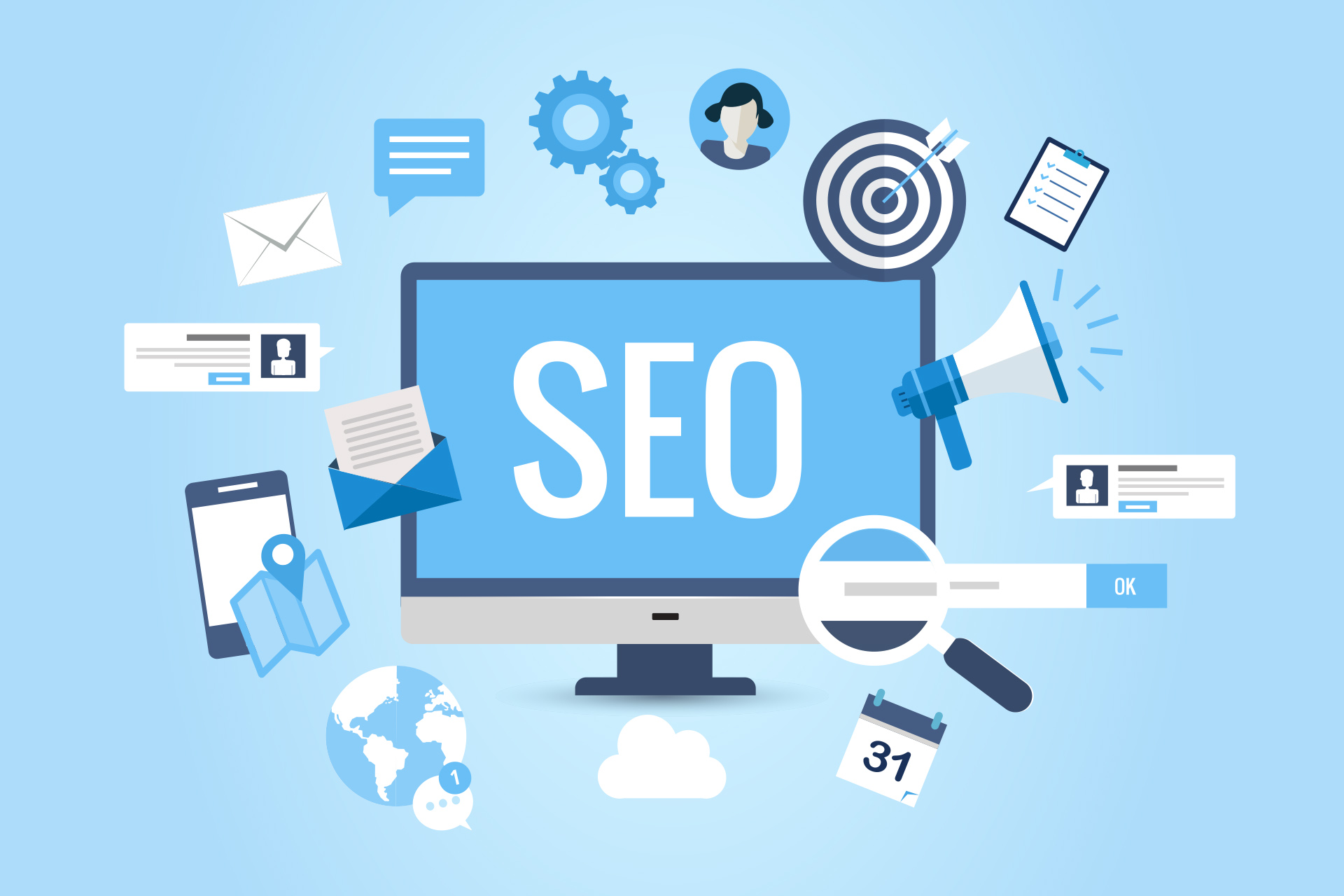 Quotations
Always ask Atlanta digital marketing about the amount of work done for the price quoted. Beware of freelancers/companies who provide their services at a meager cost. They may be able to get your website to rank higher for a while, but it won't last forever.
Report
This is something that many people forget. How is the site monitored and maintained, and what reports do you receive to measure progress? In addition, the frequency of reporting is essential. Check with Blue light labs about this. Use this article as a checkbox to ensure you're choosing the right Atlanta digital marketing agency. Not selecting the right SEO company can have serious consequences, including a complete ban on your website.